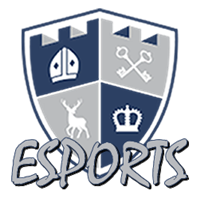 Esports at TRC
Esports facilities at TRC
By TRC_Esports - Dec. 19, 2021, 2:13 p.m.
Last Edit - Jan. 5, 2022, 12:11 p.m.
---
A quick tour of S11, our all new esports facility.
We have a 3 bank layout for the room, one bank of high spec gaming PC's, another bank of PS5 consoles, and a final bank of XBOX Series X consoles.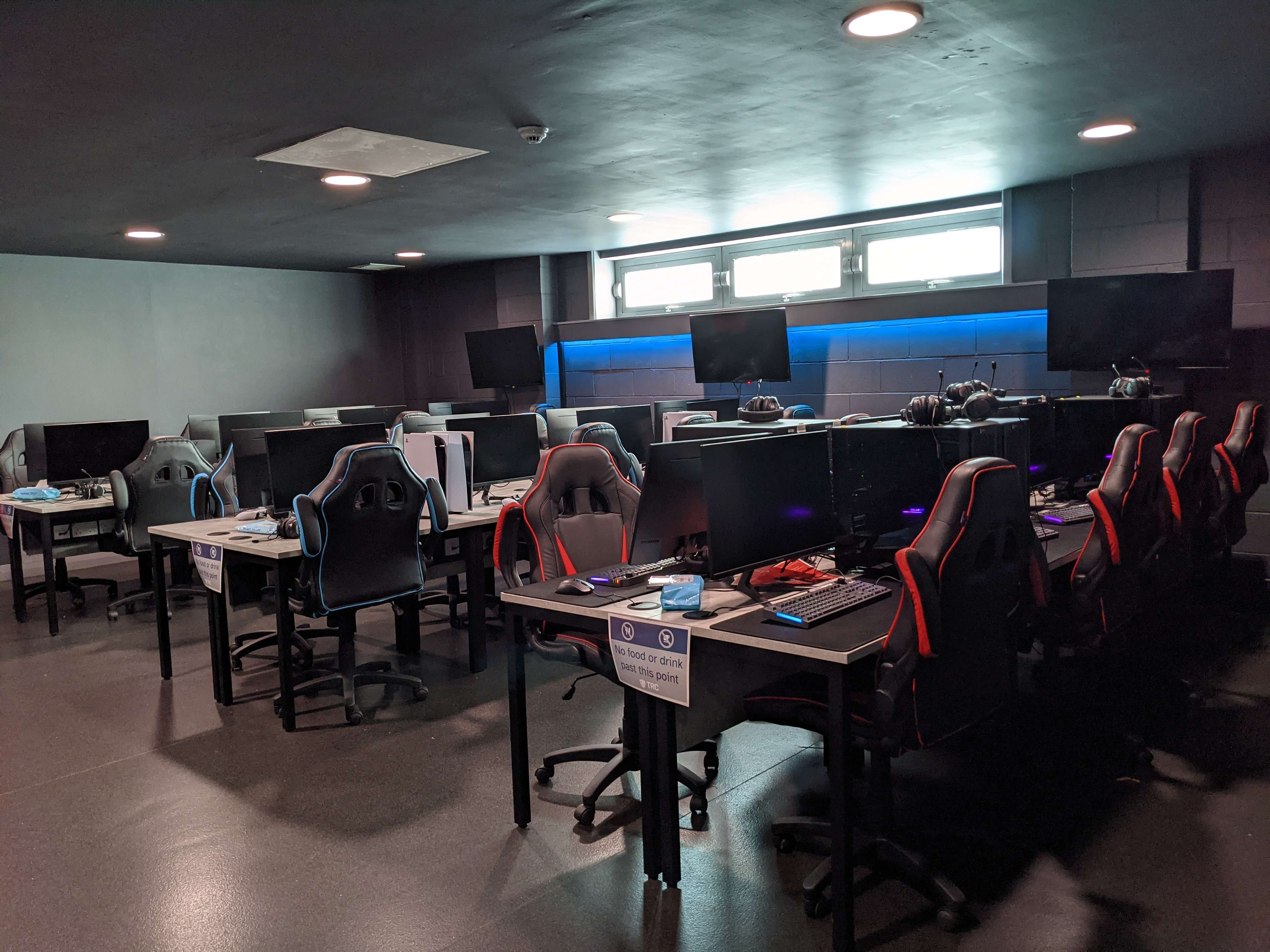 All devices are equipped with a comfortable gaming headset and controller charging cable. The high spec gaming PC's have available USB ports so that students can bring in a controller or their own specific keyboard/mouse. All devices have a turn up and play account setup, so you can just sit down and play instantly. You cannot sign into any of the devices with a personal account.
We have a core set of games installed across the devices with Rocket League, Fortnite, Brawlhalla, and Apex Legends available on all.




On top of these games, the high spec gaming PC's also have League of Legends, Valorant, and Halo Infinite. The XBOX Series X's also have FIFA 21, and Halo Infinite installed.



The high spec gaming PC's also have OBS Studio installed for streaming your gaming content to twitch or YouTube.