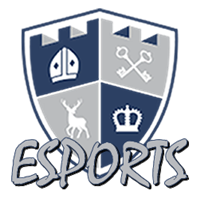 Esports at TRC
TRC Esports RL
By TRC_Esports - Dec. 19, 2021, 3:02 p.m.
Last Edit - Dec. 24, 2021, 11:17 a.m.
---
Our second Rocket League team are TRC Esports RL, and we currently compete in Division 2 of the Student Champs. We are a team made up of esports students, and the team represents our strongest combination of players.
We had a mixed qualifiers with a tough group, the standout team was JLC Rocket, who have made it into Division 1 along with East Norfolk Knights Red. Our other defeat was against Bridgend RL, who like us go into Division 2.
Overall we finished on 21 points (6 wins & 3 defeats). The maximum points finish for the top division 2 teams was 23, just 2 below our total. We suffered from the impact of line up changes and hope to move forward as a stable unit.
We have a feeder team TRC Esports B (also competing in Division 2) to develop a wider pool of players. Players in the TRC Esports team will go on to play for our premier Rocket League team next year, the TRC Cobras (competing in Division 1).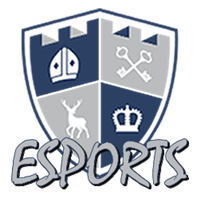 You can follow the TRC Esports RL on the Champs website