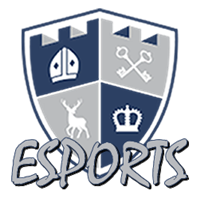 Esports at TRC
TRC Esports Valorant
By TRC_Esports - Jan. 7, 2022, 2:53 p.m.
Last Edit - Jan. 7, 2022, 3:07 p.m.
---
After a successful Valorant Winter Cup, TRC Esports have entered the Spring Student Cup.
In the Winter Cup we finished 29th out of 103 starting teams, and our last game was chosen for British Esports Association Twitch stream. Despite early set backs we came back to level the game at 8-8, unfortunately we then went on to lose 13-8.
We have carried forward the same team from the Winter Cup, and we look forward to another tough competition. The team logo is: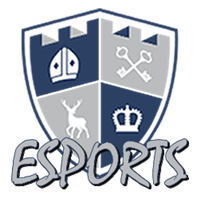 You can follow TRC Esports in the Valorant Spring Cup on the Champs website