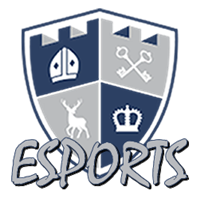 Esports at TRC
Another Apex tournament
By TRC_Esports - Feb. 6, 2022, 7:08 a.m.
Last Edit - Feb. 6, 2022, 7:14 a.m.
---
Apex tournaments seem to be like buses, you wait to hear of just 1 and then more come along. After the Vulpine Apex Legends Series 4, the next one is organised by Esports Wales. They are willing to allow UK based teams to enter, to maximize team entries.
It is on 17th to 18th February. However it is limited to 20 teams, so as a non Welsh team I only want to enter 1 team initially. I will mention to the admin that we could enter more teams in order to keep the tournament on.
If you are interested in playing then let me know.